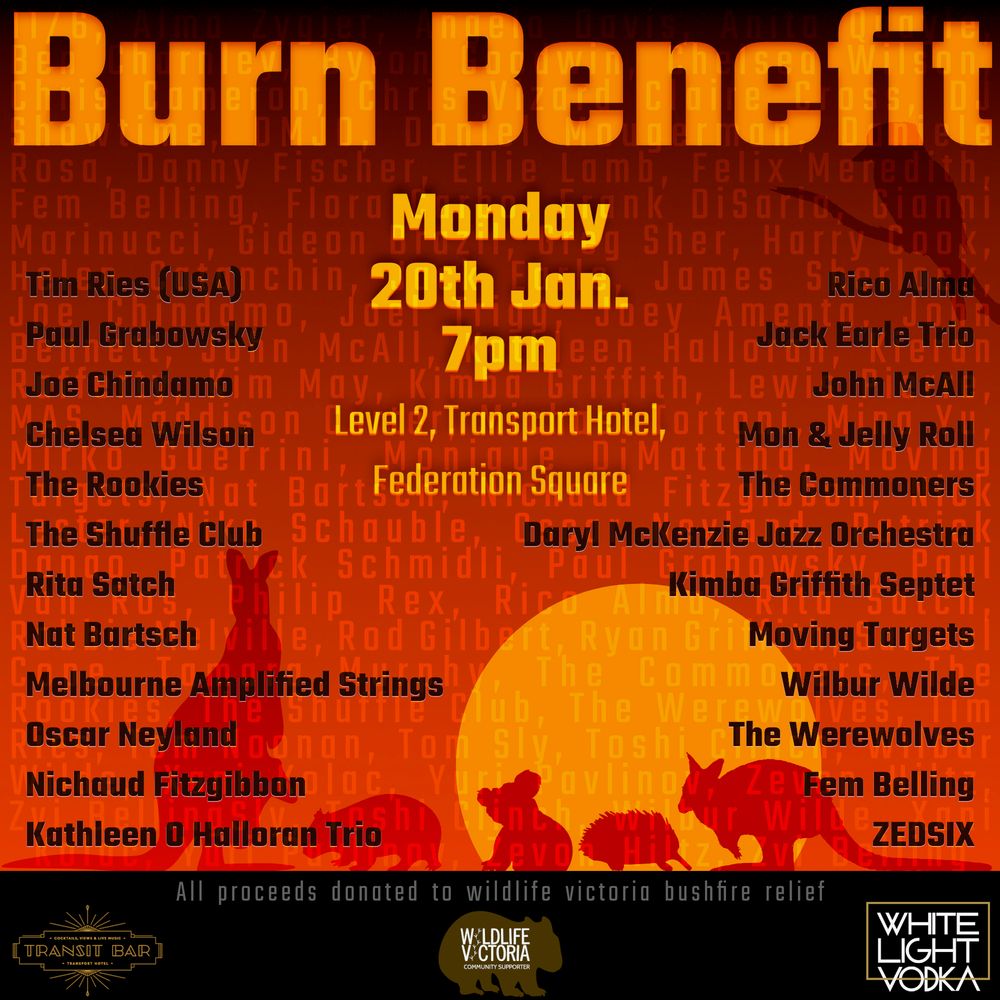 Tim in Australia
Dates from 1/16 to 1/20
Australians! Tim Ries is here with all new dates all over Melbourne. This tour will culminate with the Burn Benefit, all proceeds from the show will be donated to Wildlife Victoria bushfire relief.
Check out all the shows on our |Shows page|  
Csillagfény távolság / How Far the Stars 
An HBO Europe Documentary, watch it Now
From Cinefest Miskolc: Directed by Katalin Bársony, Csillagfény távolság / How Far the Stars follows József, the self-effacing Hungarian pianist. József, has a unique talent for fusing contemporary jazz with traditional Roma music. This new sound catches the attention of the acclaimed saxophonist Tim Ries and the two begin performing together. József dreams of escaping his humdrum life and making it big in the home of jazz: America. Along the way, he conquers his demons and learns that when shooting for the stars, success is not the destination, but the journey itself.
| Click here for HBO Europe Screentimes | Available on HBO GO Hungary |
| Watch Director Katalin Bársony discuss the film's development |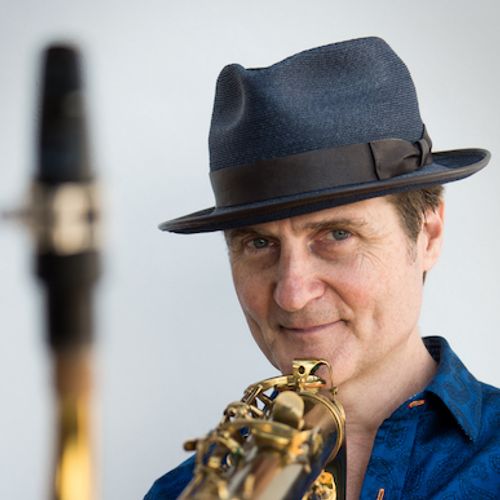 Downbeat Article:
Tim Ries Unearths a gem
Dig into the history of the upcoming album, Life Changes, in this new Downbeat article.
| Read it here |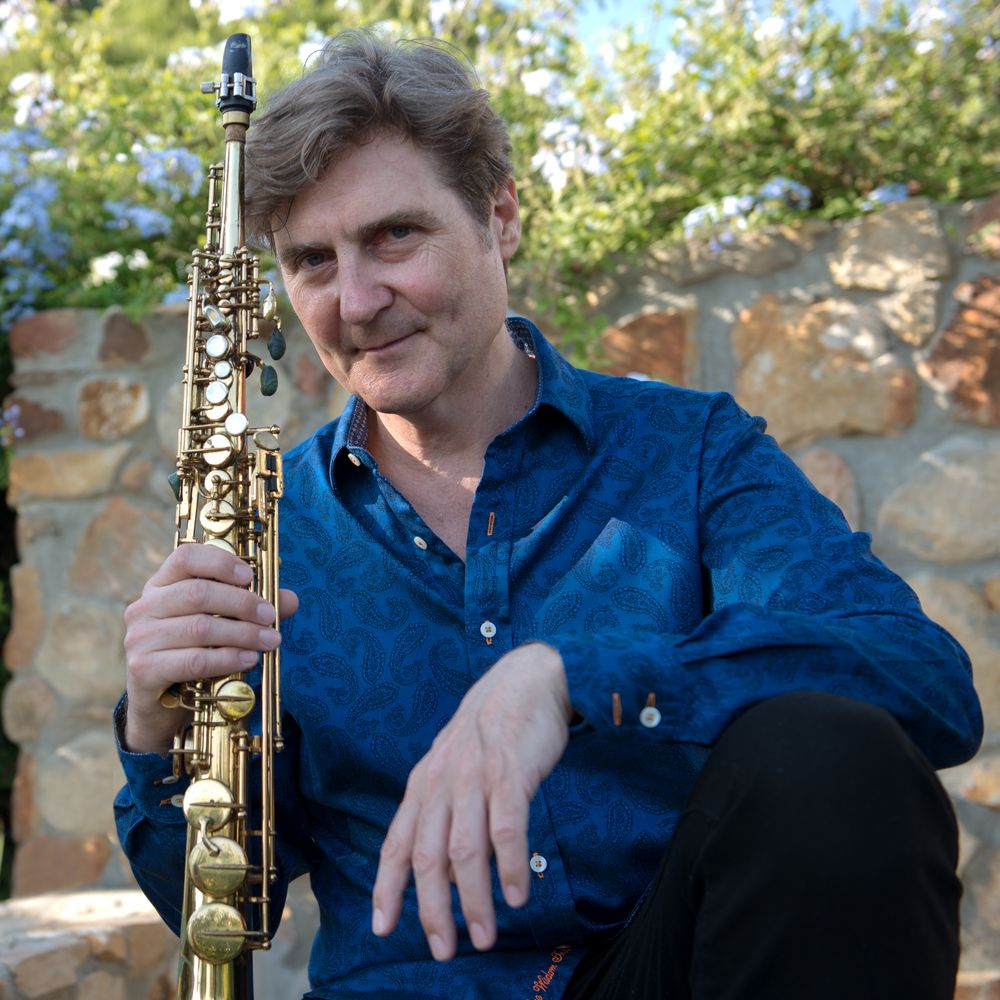 Live Interview with Tim on WPKN Radio 89.5Fm
Missed the WPKN Radio 89.5FM live interview with Tim? Check out the link below to listen to the recording!
| Click Here |
(Interview starts at the 1:07 timestamp)
| WPKN Site |
(The station can be found under "Eclectic" on iTunes)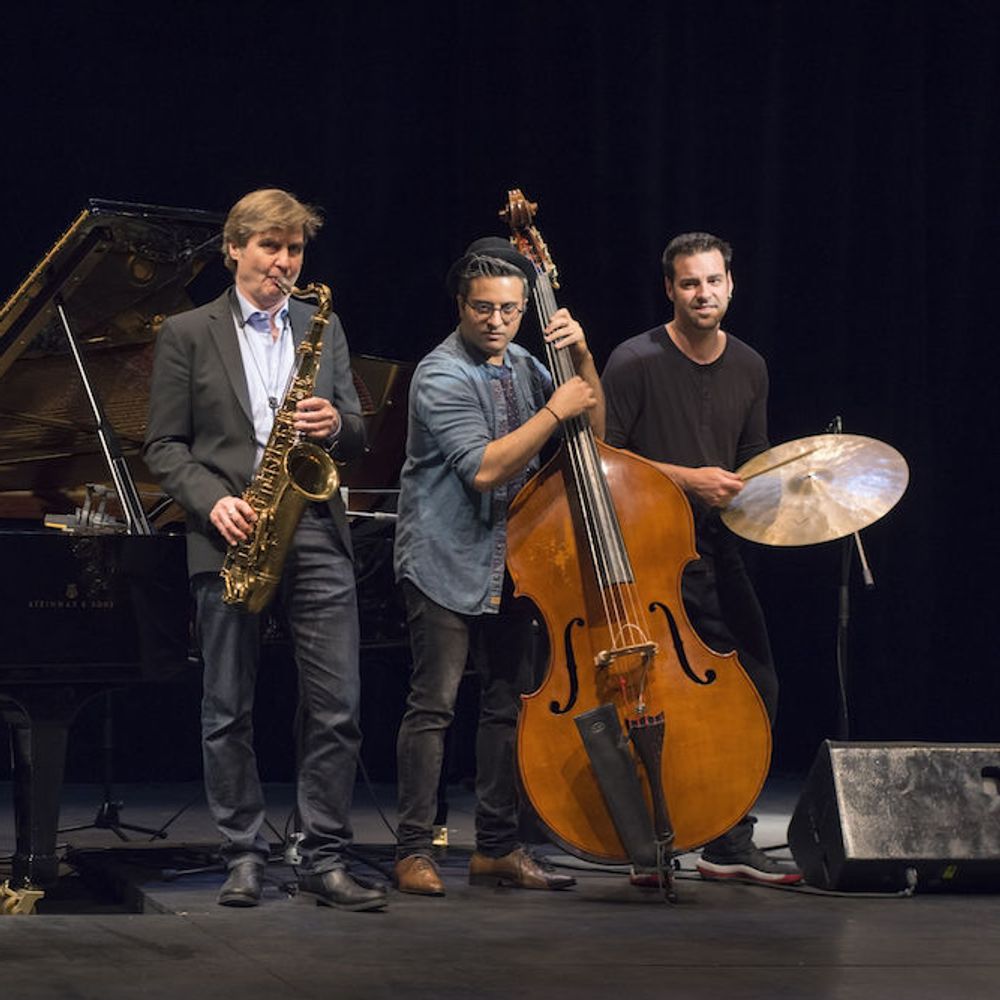 British Theatre Guide Review:
Flamenco Meets Jazz